The Bluesual Suspects: Not a "band in a box" Karaoke!
The Bluesual Suspects Orchestra provides a much needed alternative to the many cheesy wedding bands and tribute acts that fill the current musical landscape. Nothing compares to the real sound of real instruments and real voices. Smaller groups would like to tell you that they have a full sound but they are merely singing to pre-recorded tracks. Do you really want a "band in a box" performing something resembling karaoke?
The Bluesual Suspects Orchestra is today recognized as being the most accomplished special events band in the country. For high-end galas, fundraisers parties and exclusive weddings, there's nothing that comes close to TBS. From the cocktail reception to the dance party, the band has the unique ability to transform itself as the event ensues. Starting with background music and ending with a dance floor-packed party as your event progresses, this band has it all covered.
The core of the group: Rick Precious on keyboards, Phil Kane on guitar, Jeff Mandell on drums and Jay Speziale on bass have established their unique ability to lay down the right feel at the right time. Years of playing in the blues, rock, and jazz fields, backing up some of the best musicians in the country, and then coming together to develop this "do it all" ensemble, have many in the industry calling them their 'dream' rhythm section.
Based in Richmond Hill, Ontario, one of York Region's fastest growing communities just north of Toronto, The Bluesual Suspects enjoy a following from many of the surrounding cities; Toronto, Brampton Oakville, King City, Burlington and Mississauga are just a few in an ever growing list.
In 2003, the band added 6 very special horn players and built a repertoire of hot, brassy and powerful charts. All this power required a very special singer. Someone whose vocal range could take the band from jazz to rock, from Michael Bublé to Gnarls Barkley or from Frank Sinatra to Frank Zappa and everything in between. Aidan Doyle and TBS: " a match made in heaven". He's got it all; the power, the tone, the versatility and the musicality.
In 2008, Kimberley Wetmore joined the band as female lead vocalist. Whether live in concert or for televised audiences, Kimberley Wetmore's powerful and dynamic voice has captivated audiences worldwide! She's a welcome addition to The Bluesual Suspects. Who says you can't have it all?
Meet The Band
Rick Precious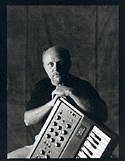 Instruments:
Piano, Keyboards and Hammond B3
School of Hard Knocks:
Humber College composition and arranging graduate.
Experience:
Blues, Jazz, Pop. He's done it and seen it all in Canada, U.S. and many ports of call.
AKA:
The Arranger
Phil Kane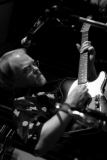 Instruments:
Electric Guitar, Flute, Vocals
Experience:
Michael Buble, Jeff Healy, Gordie Johnson (Big Sugar, Grady), Steve Lukather (Toto), Jaymz Bee, Jackie Washington
Notes:
Master of the guitar and master of disguise.
Jeff Mandell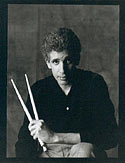 Instruments:
Drums
Experience:
Matt Dusk, Cal Dodd, Holly Cole, Louise Pitre, Peter Appleyard, Molly Johnson, Pat LaBarbera, Ellis McLintock
AKA:
The Machine
Influences:
Buddy Rich, Stewart Copeland, David Garibaldi, Joe LaBarbera
Motto:
"Sight-read the chart and then throw it away."
Jay Speziale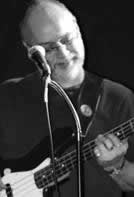 Instruments:
Bass, Vocals
Experience:
Ben E. King, Freddie Cannon, Mamas and the Poppas, Peter Noon, The Drifters, Del Shannon, Sass Jordan, Robbie Lane and the Disciples, The Platters, Lou Christie, Martha Reeves, Leslie Gore, The Marvellettes, Tommy Roe, Mark Lindsay
AKA:
J-Bird
Influences:
"I like bands with lots of horns"
Aidan Doyle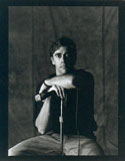 Instruments:
Vocals, Harp, Percussion
Experience:
Comes from a long line of great Irish tenors. Has toured throughout Canada and the U.S.
M.O.:
His voice soars above the band.
Kimberley Wetmore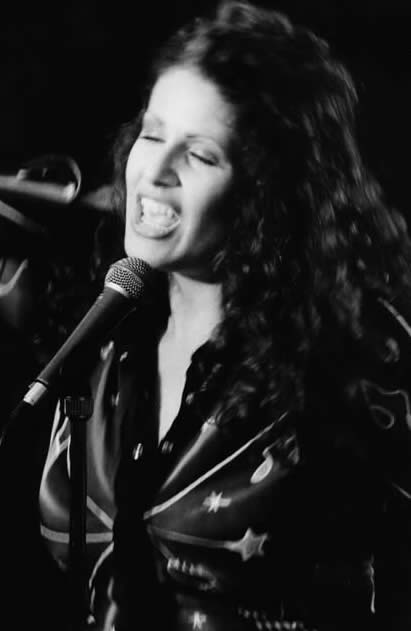 Instruments:
Vocals
Quotables:
"I love everything about her!" Tony Grace, Boomtang Boys"A powerful sultry voice, energy, charisma and a dynamic range that offers experience, versatility, and fabulous entertainment, Kimberley Wetmore is a force to be reckoned with!" C. Cox iNterHit Records
"Powerful and Soulful vocals from Canadian singer Kimberley Wetmore" – Billboard Magazine
Influences:
The great American song book.
Motto:
"The music is its own reward"
Cam Walter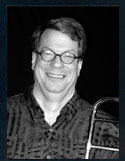 Instruments:
Trombone
Experience:
Has played every style from rock to Latin to swing to classical.
Credits:
Ray Charles, Placido Domingo, Third World, Moe Koffman, The Canadian Brass, Harry Belafonte and the Toronto Symphony.
AKA:
The Professor
Simon Wallis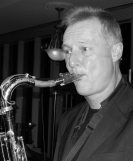 Instruments:
Alto, Tenor, Soprano and Baritone Sax
Experience:
Lighthouse, Canadian Idol Band, numerous recording and television appearances
AKA:
Go-to guy for a mezinka
Andy Gravitis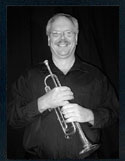 Instruments:
Lead Trumpet, Flugelhorn and Vocals
Experience:
Has played with a who's who of musical artists. It's easier to list what this guy hasn't done.
M.O.:
Great combination of lead trumpet player and soloist
Gord Aeichele
Instruments:
Baritone, Alto, Tenor Sax
Experience:
MIB Horns,Chuck Jackson, Blues Brothers Official tribute band and on and on and on!
AKA:
Da Man!
Motto:
"Let's get this show on the road ."
Mike Sartor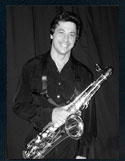 Instruments:
Tenor Sax, Flute
Getaway Car:
Infiniti G 35
AKA:
The Instigator
Experience:
Done it, seen it, had it all.
Notes:
Solos with heart and soul
Jim (Ciao) Shea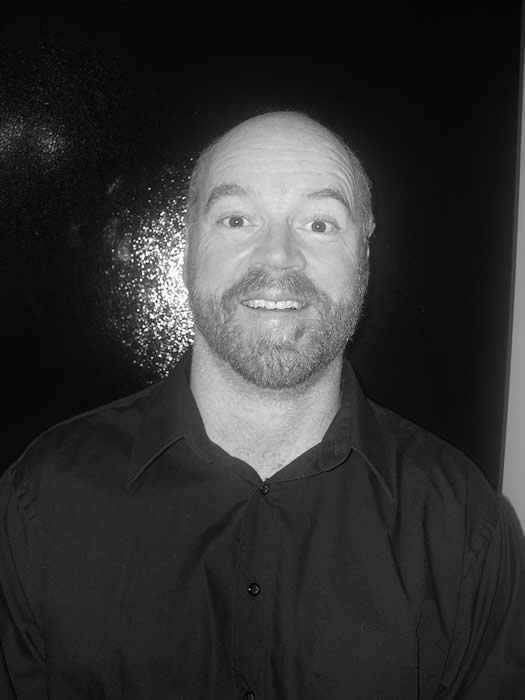 Instruments:
Trumpet, Flugelhorn
Influences:
Drummer beating on two and four
AKA:
Andy's Right Hand Man
Motto:
"Alcatraz and the Don Jail will always be like coming home."
Notes:
Solid section playe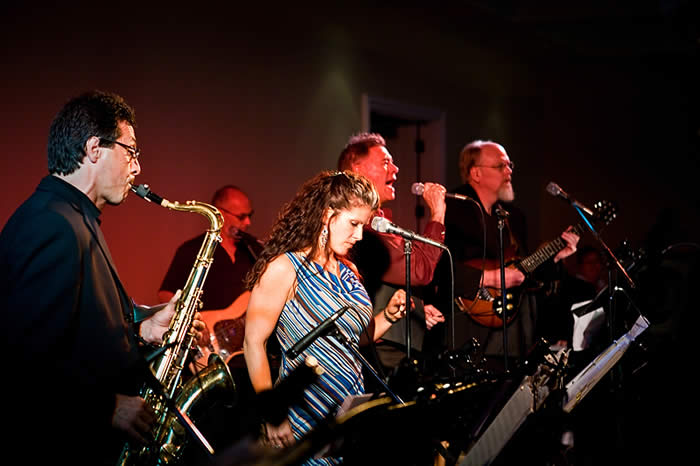 In Loving Memory of our musical friend, William Mulhall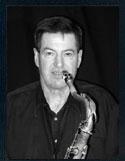 Instruments:
Alto, Tenor and Soprano Saxes, Clarinet and Flute
Experience:
Joined Ronnie Hawkins in '65, spent a year with his band, played with Moxie Whitney at the Royal York's Imperial Room, played at Banff Springs, three years at the Silver Dollar and nine years in The Benny Louis Orchestra
AKA:
The Diplomat