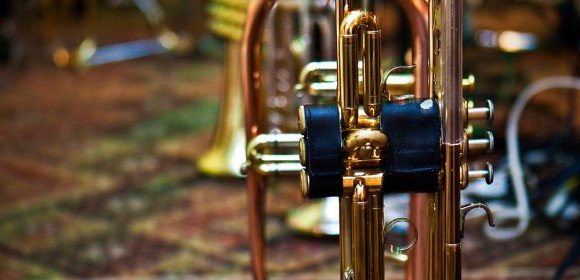 You know, when it comes to a request to hire live bands, I am often asked about what kind of references to use with clients. You see, some clients are planning a wedding and others are booking corporate events band. Should I give as a reference one of my corporate clients or should I just stick with using a Toronto wedding bands client?
I think the answer might surprise you. I will often use a corporate events band client as reference for a Toronto party band client, a Toronto wedding bands client, a Jewish wedding band client or even a band for fundraisers client.
The reason is that wedding clients seem relieved to hear from corporate events band clients who have a planned multiple events and had a need to hire live bands on a regular basis. They figure that since they have lots of experience in the field and probably have a dedicated staff to hire live bands, they must know a thing or two about the process of a live band hire.
Now, it goes without saying that I will also refer to a Toronto party band client to another Toronto party band client and Toronto wedding bands clients to other Toronto wedding bands clients, but it is my experience that those who are planning what may be their only big party really appreciate and take comfort in knowing that The BlueSual Suspects have repeat corporate events band clients as references.